Kharl Prado
January 23, 2011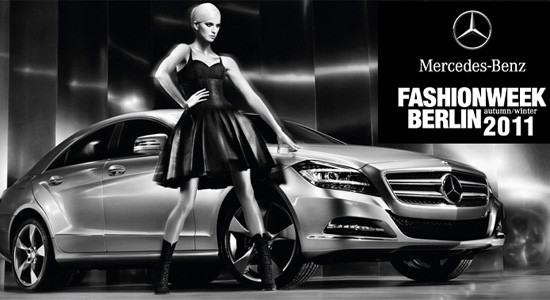 With Swedish fashion's recent surge in popularity, it has begun to take a foothold on many major global markets—and Germany is no exception. This was evident at the Mercedes-Benz Fashion Week Berlin 2011, where the automaker presented a crop of talented Swedish designers in a show called "Made in Sweden," featuring Camilla Norrback, Diana Orving and Ida Sjöstedt.
In attendance were numerous figures in the industry, such as Mo Asumang, Bettina Cramer, Ursula Karven, Minu Barati-Fischer, and Anouschka Renzi. The audience was treated to a showcase of the three designers' collections, displaying the innovative design elements that make each one stand out. It's a very welcome platform as various agencies in Sweden are seeking a international exposure for the nation's talents.
Presenting the show is in line with Mercedes-Benz's sponsorship of the Fashion Week in Stockholm, where it will also present the Mercedes-Benz Young Fashion Industry Award and the Max Factor Award. Both initiatives aim to recognize the industry's emerging talent, and the winners will get to strut their stuff in front of media and prospective buyers in Stockholm.