Kharl Prado
January 9, 2011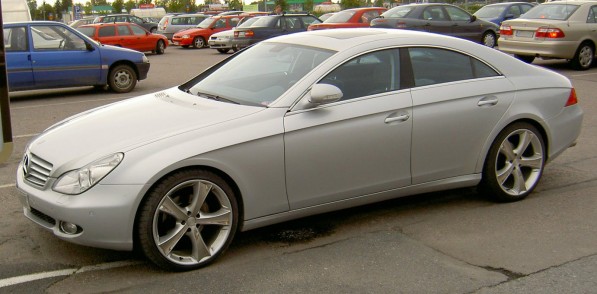 At this point, thanks to various advances in technology, all of the stigmas faced by diesel vehicles in the past are being dispelled. Lacking in power? Spewing thick dark clouds of smoke? Rumbling engine noises? The image of the diesel segment is changing, and automakers such as Mercedes-Benz and Audi are keen on capitalizing on this. Both of the German automakers are setting up to double their diesel vehicle offerings in the US market, as more Americans are being keen on getting diesel-powered rides thanks to the new advantages.
Take it from Tom Brown, a retired Lieutenant Commander from the Navy who is currently residing in Hillsborough, North Carolina. "I started out with a diesel tractor. Having that familiarity led me to look more closely at the passenger vehicles. The new clean diesels are quiet, efficient, and the fuel is available, so I don't see much downside." American musician and actress Cher also purchased a Mercedes-Benz diesel recently after owning a Lexus hybrid.
Mercedes-Benz and Audi are lagging behind in the electric hybrid segment, far from leader Toyota and its luxury imprint Lexus. That's why they turn to the diesel segment. According to a Mercedes-Benz official, the brand no longer needs to even push diesel to the consumers, since they themselves realize that diesel is the way to go—at least until those other alternative-power vehicles gain more traction. "Our expansion is being driven by customer demand. The customers who have tried diesel don't want to switch back," added the official.