Kharl Prado
January 21, 2011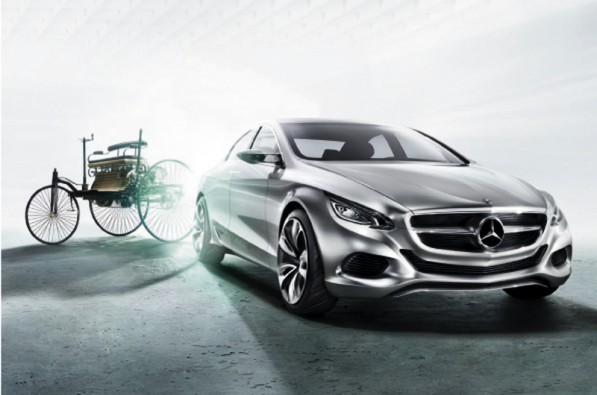 Much has already been said about Mercedes-Benz's planned celebrations for the 125th year of the automobile, with a wide range of events and festivities set to take place in Germany and the rest of the world starting this January 29th. With this, the German automaker has already announced a veritable avalanche of advertising—print ads, TV spots, online marketing and even a full magazine supplement—as part of its anniversary campaign.
Here's what one print ad copy tells the world: "125 years ago, we invented the automobile. Today, our passion for new ideas is as strong as ever, as we work on everything from electric drive systems to fuel cell technologies. Because 125 years from now, we still plan to be ahead of our time."
The print component of the anniversary campaign is dubbed "Inventors of the automobile. Since 1886!" The planned advertisements on nationally-published newspapers with the aforementioned copy involve a full-page spot showing the 1886 Benz Patent motor car side-by-side with the automaker's recent concept design, the F 800 Style.
There is an accompanying 16-page supplement that shows the company history. It is titled "Coming up with answers. Since 1886!" It will showcase the notable vehicles produced by the company over the years.
Lastly, the TV commercial will complete the trifecta of the campaign, complemented by an online component. Aside from these, the automaker has also set some incentives and special offers for customers, as well as a full line of events such as a big meet-and-greet of Mercedes-Benz clubs and a planned Germany versus Brazil soccer match.