Kharl Prado
January 6, 2011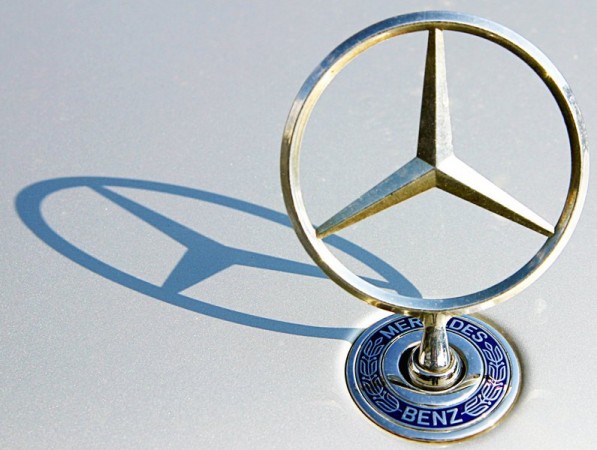 BMW Group Canada has been the leader in Canada's luxury car market in recent years, but 2010 ended with a different top dog as Mercedes-Benz Canada shot up to the top spot backed largely by a 15.6 percent sales growth.
Mercedes-Benz Canada sold 28,065 vehicles in 2010—a record—to finally edge out its German rival, which has claimed the top spot for a big chunk of this last decade. In contrast, BMW sales still improved by 10 percent, but the company managed to sell 27,202 luxury units over the year.
According to Marcus Breitschwerdt, President and CEO of Mercedes-Benz Canada, the growth in sales can be attributed to the new strategy implemented in the country that put more focus on a more European vehicle lineup. For example, Mercedes introduced its compact luxury segment, and there has been positive reception from the market.
"We want to give someone who drives a Civic a Mercedes-Benz alternative that they can afford," said Breitschwerdt in an interview. "You pay a little more but you get much more in quality, technology and innovation in a car that is fun to drive."
In 2011, Breitschwerdt says that the company will be investing on dealerships and used-car rooms, including 5 to 8 new outlets within a couple of years.