Emmanuel P
January 13, 2011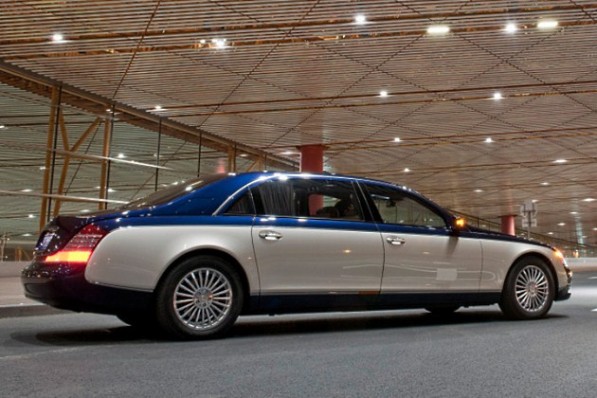 The future of the Maybach line is uncertain as Daimler CEO Dieter Zetsche revealed at the 2011 Detroit Auto Show this week. Concerning Maybach, Zetsche has said that "Everything is on the table".
Daimler is looking at all options for the super-luxury Maybach division at a time when it has seen its business falter as a result of the economic crisis. Meant to compete with Bentley, Rolls-Royce and other luxury marques, the Maybach division sold just 63 cars in the U.S. last year.
Says Zetsche, "The success or failure of Maybach hardly shows up on our results, but it is something I want to have a decision on by year-end. And everything is on the table," said Zetsche.
By stating that everything was on the table, the Daimler CEO clearly meant that shutting down the division is also a distinct possibility. Last month, it was reported that Aston Martin and Daimler were in talks about the future of the Maybach line. So, it is also possible that a partnership may yet come to fruition to save the division, for now. It will all depend on how viable the possible business models are when the analysts have their say.
Maybachs first appeared in 1919, but World War Two put an end to its operations. Daimler-Benz bought the company in 1960. Maybach made its contemporary reappearance at the 1997 Tokyo Auto Show, where it began production of the current lineup of the Maybach 57, 57S, 62, 62S and the Landaulet.