Kharl Prado
January 31, 2011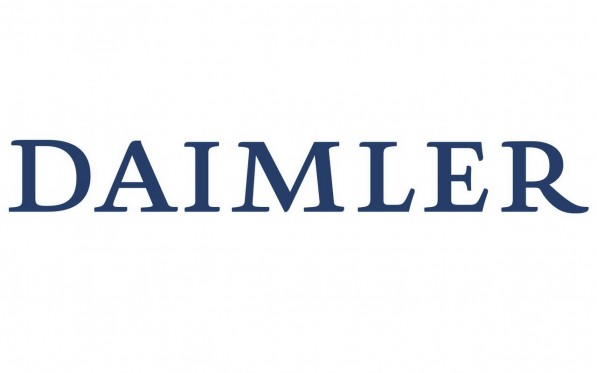 It's always nice to be an employee at a company that is celebrating a milestone. Take for example that leaked Christmas bonus thingy for Google employees, which was seen via an e-mail memo that circulated through the Internet. Now, Daimler AG will be spending a total of 125 Million euros (around $170 Million) to be given out as bonuses for the company's 260,000 employees as part of its celebrations of the 125th birthday of the automobile.
Employees are certainly going to enjoy the bonus, especially as they could end up receiving more than €480 (around $659) on average. That's because some reports peg that the amount can be €1,000 each (or around $1,300+). There are also reports that Daimler personnel can receive an additional €3,125 (around $4,300) via its employee council, in appreciation of the success it had in 2010. The only prerequisite for getting the bonuses would be that each recipient should have been with the company for at least one year.
It was 125 years ago when Carl Benz first filed a patent for his "vehicle with gas-engine drive." Now, Mercedes-Benz is one of the most recognized brands on the automotive market and Daimler is one of the biggest vehicle companies. It's great to see that upper management is giving credit where credit is due, and giving their employees more motivation to make 2011 onwards bigger and better for Daimler.