Kharl Prado
January 18, 2011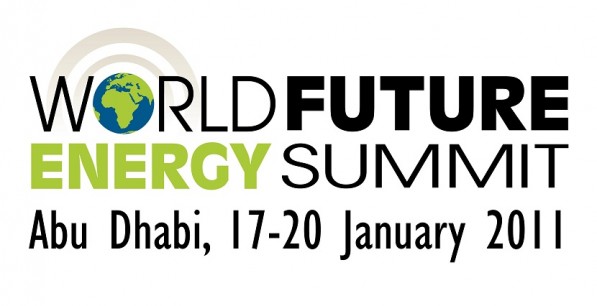 In the World Future Energy Summit currently being held in Abu Dhabi, Daimler is pretty much at the forefront thanks to its position as the official transport partner for the annual event of the renewable energy and environment industry.
As part of Daimler's responsibilities in the event, it will provide a Ride & Drive service for parties who want to try out the company's range of electric vehicles, including the smart Fortwo Electric Drive, the BlueZERO F-CELL, the Mercedes-Benz F 800 Style and the S 500 Plug-In Hybrid. The Mercedes-Benz A-Class E-CELL has also been readied for viewing.
Of course, the showcase is not limited to cars. Daimler also showed off a bunch of commercial vehicles that have green tech at their hearts, such as the Fuso Canter Eco Hybrid truck and Merc's Econic NGT. Daimler also has a trade stand with speakers that give the lowdown on how the company works toward sustainable and environment-friendly solutions.
Here's what Daimler has to say regarding WFES 2011: "It provides a forum where internationally renowned experts come together to discuss the latest developments affecting a broad range of energy-related issues, from solar energy, through alternative fuels, to e-mobility. This conference focuses on developments and innovations that provide possible solutions to the energy issues of the future."