Kharl Prado
January 30, 2011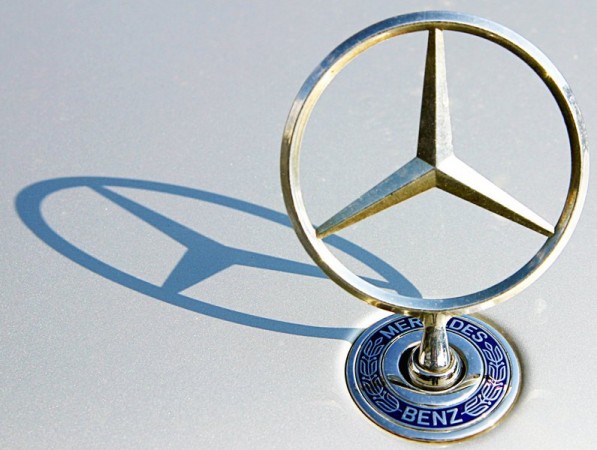 Daimler is expecting Mercedes-Benz to continue its excellent figures from 2010, carrying it over to continued growth for January of this year.
Merc passenger car head honcho Dr. Joachim Schmidt spoke at an event near Stuttgart, in Sindelfingen. "I hope we will see double-digit growth again in January," said Schmidt.
He cited the continued positive sales growth in the number one automotive market in the world, China. This despite the recent introduction of new restrictions regarding registrations of new vehicles in the Chinese capital of Beijing. The restrictions took effect only this January 2011.
Even with the continued growth in China, Daimler is not expecting the same of green car brand Smart. Sales decline last year to only around 97,500 units, and now the company is expecting to total only 90,000 in 2011.
Good sales figures in January is only the first step to what Daimler hopes to be a banner year for the company. Since Mercedes-Benz Cars will be providing more cars to the global market than in any year previous, getting the kind of record growth rates like in 2010 (15.3 percent growth, amounting to a total of 1.17 million vehicles) is not expected.