Emmanuel P
January 14, 2011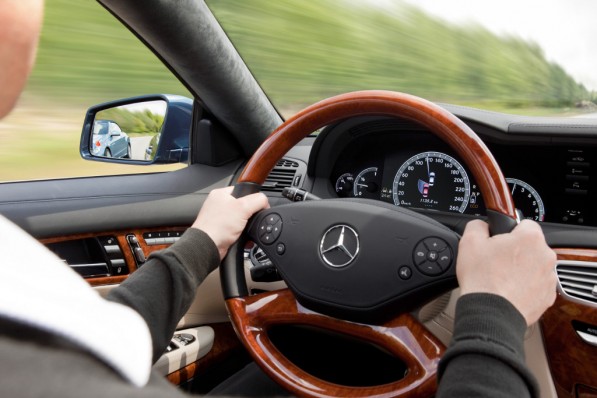 ADAC, the German automobile association, has once again handed out one of its prestigious awards to Mercedes-Benz for new driver assistance technologies that were developed by Mercedes recently. Given the Yellow Angel award by ADAC in the Innovation & Environment category were the Active Blind Spot Assist and Active Lane Keeping Assist systems.
Active Blind Spot Assist alerts the driver to the risk of collision brought about by an abrupt lane change and an unseen vehicle is by the side-view mirror's blind spot.
Active Lane Keeping Assist uses ESP technology to bring the car back on track when the system detects the vehicle drifting out of its lane.
"This Yellow Angel award is a recognition not only of the innovation power of our company dedicates to road safety, it also reflects appreciation for our strategy of rapidly making new developments available in large-series production," said Thomas Weber, Daimler member of the board for Research and Development.
Awards from organizations such as ADAC give additional prestige and impetus to the manufacturer to continually improve its products since it is a recognition from its peers in the industry that it is doing a good job of looking out for the customers that buy its products.