Muamer Hodzic
December 31, 2010
Here is a list of the top 5 articles, based on traffic, that were featured on BenzInsider in 2010. Happy New Year, Everyone!
1. New Mercedes-Benz SLK roadster coming in December of 2010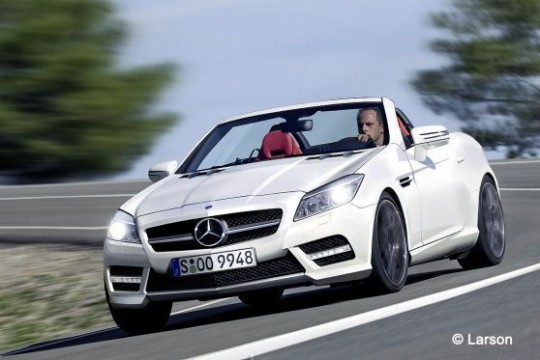 Some more Autobild news, this time about the new SLK generation. December 2010 should be when the new SLK heads to market, and according to the Germans, it will be much quicker and more agile in the corners. It's certainly have many upgrades, as we're used to with Mercedes. Some of the changes, also seen on the E-Class, will be LED lights and Bi-Xenon Corner Headlights, as well a better Brake cooling system…

2. Next-Gen 2012 Mercedes-Benz A-Class to be sportier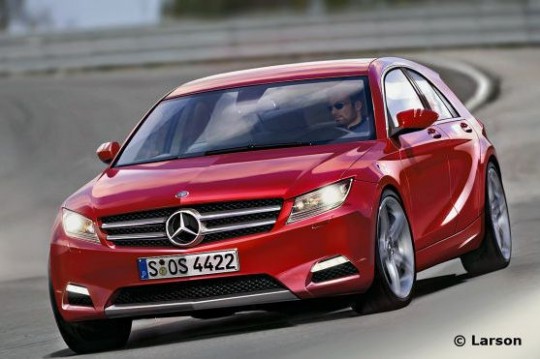 The Good old folks over at Autobild.de have partnered up with design firm Larson to show us what the future at Mercedes-Benz looks like. Based on rumors and probably even pure speculation, they have created an illustration of the next-gen A-Class. Mercedes-Benz will be taking a somewhat different approach with the new A-Class (W 176) says Autobild. They'll make it longer and lower the center of gravit
3. First Illustrations of the upcoming Mercedes-Benz BLK
We've been reporting about this for some time now, but now we can finally put a face or design to all the rumor about a B-Class SUV. Internally, they call it a "Sport Utility Cruiser", which suggest that they'll have optional all wheel drive package. As you can see in the pictures below the lines are much soften then the ones found on the GLK or the all new E-Class, but that shouldn't surprise anyone, as that seems to be …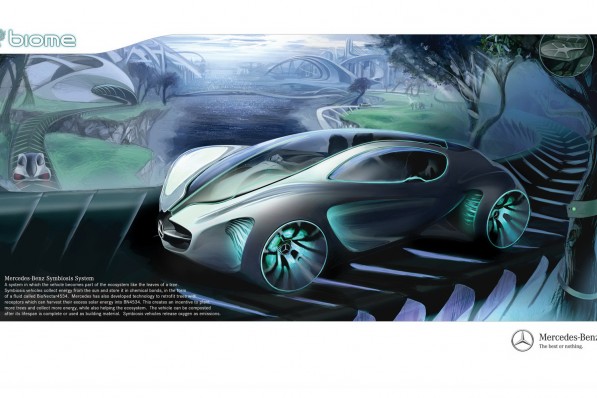 As a finale to our three-part Los Angeles Auto Show Design Challenge series, we present the Mercedes-Benz Biome. We must say, this is our favorite among all the concept designs presented by all the German and Japanese first timers in the contest. Why? Simple—it's got one heck of an futuristic idea that is at par with the most bizarre sci-fi movies out there. What is it? Read on. Symbiosis. That word means a lot in terms of automotive concepts…
5. smart to offer new iphone app – is extremely overpriced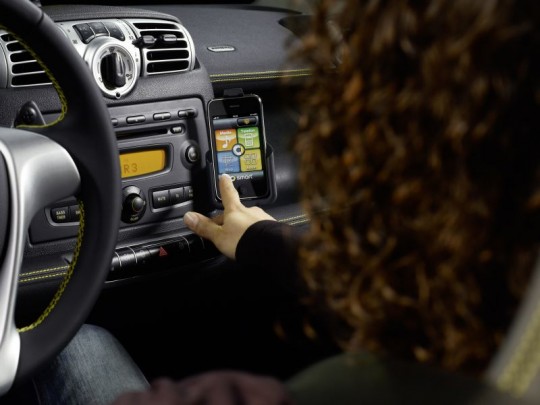 smart is the first car brand to develop its own drive app for the iPhone. The smart drive app for the iPhone has all the important features needed whilst driving: phone calls via hands-free system, your own extensive music collection, internet radio and a clever navigation system with a special smart touch. There are also smart extras – for example the Car Finder that will guide you back to wherever you parked your car.