Kharl Prado
December 8, 2010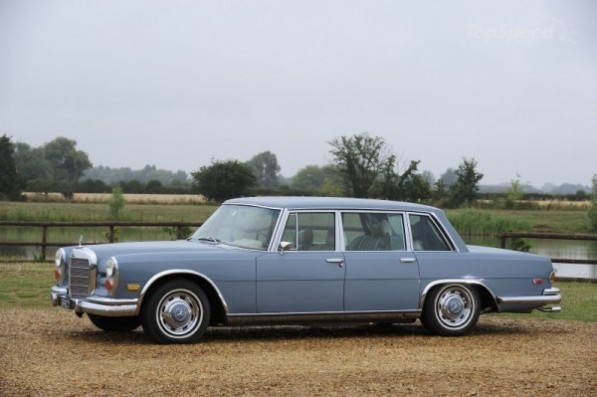 December 6 has come and gone, and so has the auction for the illustrious 1970 Mercedes-Benz 600 SWB limo formerly owned and pre-loved by none other than the King of Rock and Roll, Elvis Presley. The vintage piece of memorabilia was sold for a whopping £80,700 (around $127,350) at the Bonhams automobile auction held in Surrey, UK at Mercedes-Benz World.
The highly sought-after vehicle was snagged by a collector from Germany.
The powder blue Saloon Limousine was registered to Elvis himself, although he did give it away to one James Leroy Robertson, a friend, after owning the car for a couple of years.
The fan club of The King even tried to prevent the car from going outside United States borders, since they considered it to be a "national treasure." The car, however, still got out of America in 2005, up until its auction at the famous British auctioneer, which has been in business since 1973.
There were other big sales in the auction as well, most notable of which was the 1955 Mercedes-Benz 300 SL Gullwing Coupe. It went for a mind-boggling £441,500, or $700,000. There was also a 1913 Rolls-Royce Silver Ghost limo that went for £419,500 or around $664,300.