Emmanuel P
December 23, 2010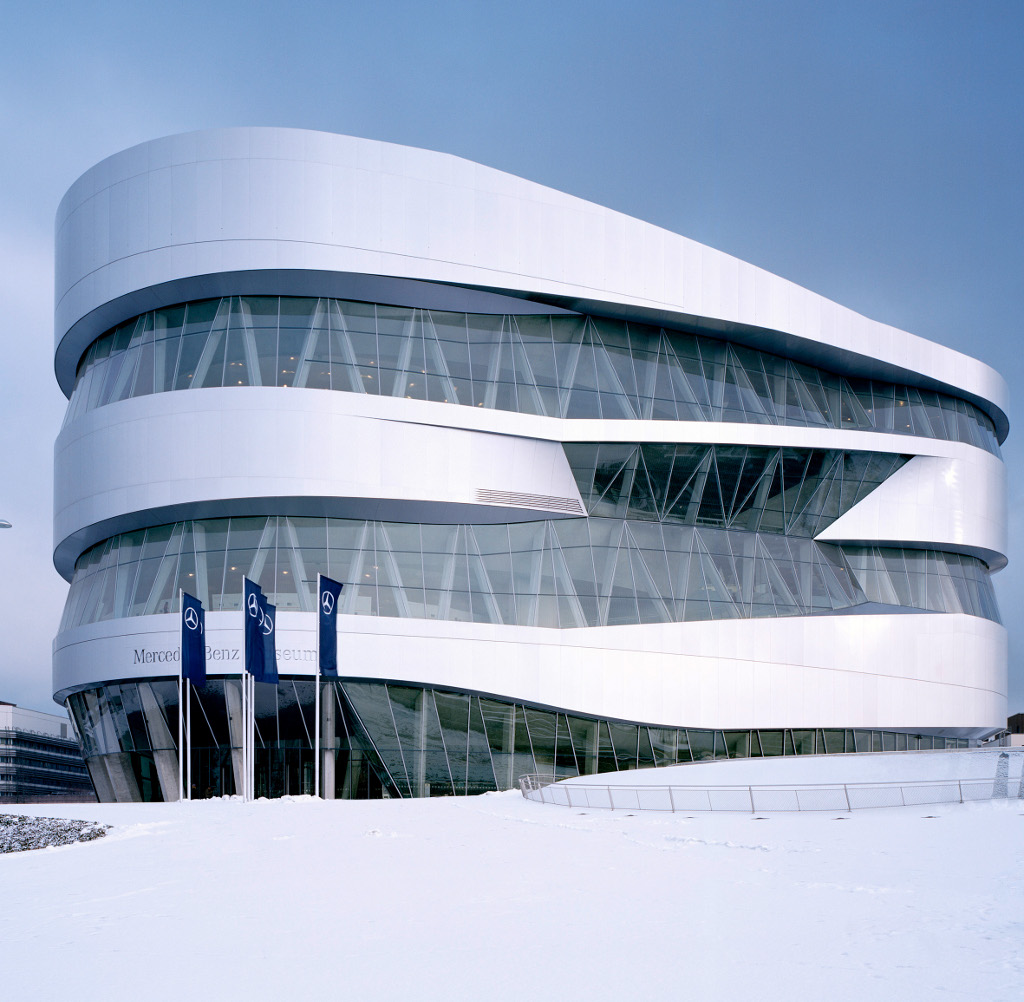 Most major car companies have seen fit to maintain automotive museums to better preserve their historical achievements over the decades. And while most of these museums undoubtedly have something interesting to preserve and show, it is Mercedes-Benz's cars that are filled with innovation, heritage and a sense of history. It is in the forthcoming year that Mercedes-Benz celebrates Carl Benz's patent application for his first car 125 years ago. A truly historical event.
In 2010, Mercedes-Benz reported that 650,000 entrants visited the museum. Significantly 27 percent were foreigners who recognized Mercedes-Benz as an automotive icon whose products made a significant impact on the world.
The museum hosts the entire history of the three-pointed star brand, including architecture, motorsport, commercial vehicles, technology and, of course, classic and modern Mercedes-Benzes.
Said Michael Bock, Mercedes-Benz Classic manager, "The fact that we've managed to again increase the number of visitors in our fifth year makes us proud. It shows that our concept is spot on. Apart from the tour through the past, present and future of the automobile, we have hosted various exciting special exhibitions and numerous events in 2010 ".