Emmanuel P
December 7, 2010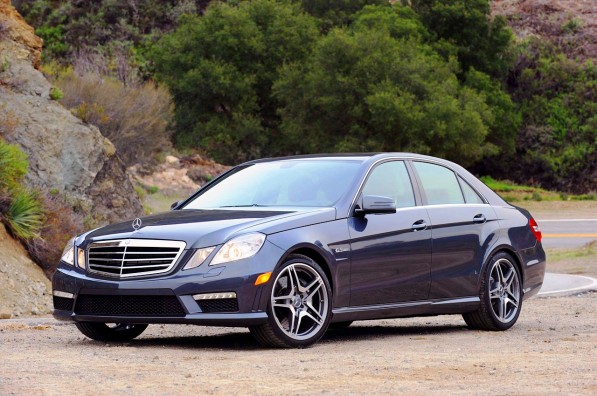 Besting 11 other contenders in the Production Super Sports Cars category, almost 70,000 readers of German magazine Auto Bild Sportscars voted the Mercedes-Benz SLS AMG the winner in its survey of top cars. Also named a winner in the survey was the E63 AMG in the Production Saloons category. The award ceremony was held at the Essen Motor Show last December 3 as part of the Auto Bild "Race Night".
24.5 percent of Auto Bild Sportscars readers gave their vote to the gullwing model. A strong field of 15 vehicles in the Production Saloon category gave the E 63 AMG competition, but the Mercedes-Benz contender still garnered 19.2 percent of the votes to come out on top in its class for the second straight year. The "Sports Car of the Year" awards are an annual event that took place in 2010 for the eighth time.
Christoph Jung, Strategic Project Manager SLS AMG declared that, "These wins for the SLS AMG and E 63 AMG confirm the popularity of our sports cars with customers. Both models embody the very highest level of fascination and performance – and the readers of Auto Bild Sportscars clearly feel the same way, too". Mr. Jung accepted the award on behalf of Mercedes-AMG GmbH.