Kharl Prado
December 5, 2010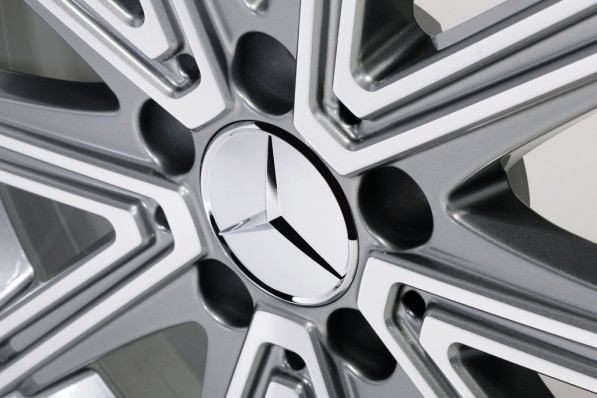 This year, Mercedes-Benz Accessories GmbH will be celebrating its 10-year anniversary, a milestone for the fully-owned Daimler subsidiary specializing in aftermarket custom parts and add-ons for Benz, Maybach and smart vehicles.
Since it was founded back in 2000, the brand has supplied a wide array of parts, from floor mats and floor cradles to telematics such as iPod interface kits and the InCar Hotspot that allows in-vehicle internet access. These top-of-the-line accessories provide added functionality and allow owners to make their rides their own, thanks to a variety of customization options. There are even collection items made for commercial vehicles, along with authentic accessories made for vans. The MBA's most recent project is the MercedesSport label, which offers chassis kits, braking systems, aerodynamic add-ons and custom 18-inch alloy wheels.
Throughout its history, the company has consistently seen double-digit growth rates each year. In fact, MBA started with a mere 80 workers; today, it employs 200 people that work on around 15,000 unique products offered by the company.
Product development takes place at the company's Sindelfingen plant, and designers are always collaborating with the vehicle designers in order to create unique and streamlined designs that can be fully integrated within the architecture of particular vehicles.