Emmanuel P
December 20, 2010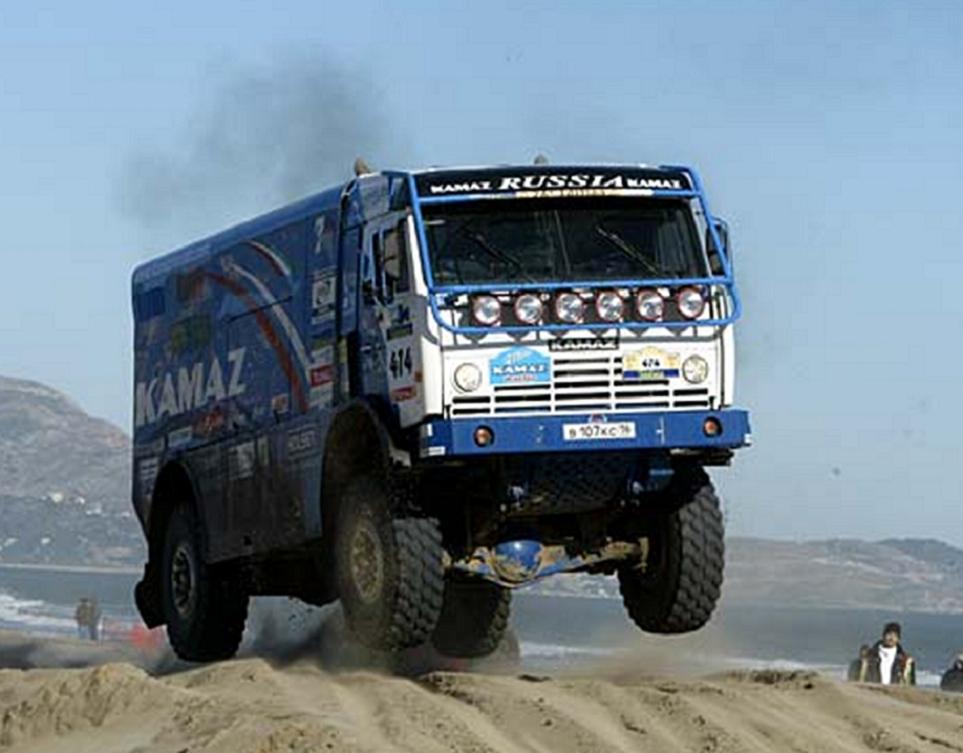 German manufacturer Daimler and Kamaz of Russia continue their cozy relationship with the signing of  a new agreement. The signing of an additional Memorandum of Understanding (MoU) with Russian partner Kamaz has prompted Daimler to quip that the partnership is "all milk and honey" after last week's signing.
In the new deal, Daimler will supply axles for the trucks produced by the Mercedes-Benz Trucks Vostok joint venture. Daimler will also supply axles as well as components for non-drive front axle systems and one- and two-stage rear drive axle systems. This development will follow in the future if all goes according to plan.
Daimler Trucks procurement and global powertrain operations manager Stefan Buchner said that the joint venture "will supply axles to Kamaz as well as to the joint venture Mercedes-Benz Trucks Vostok", adding that, "This step underscores Mercedes-Benz Trucks' desire to expand its global component manufacturing network in Russia as well."
Following an MoU signed in February and another one in June of this year, the collaboration between Daimler and Kamaz grew with the expansion of the Daimler stake (to 11 percent) in Kamaz, and the establishment of two joint ventures, Fuso Kamaz Trucks Rus and Mercedes-Benz Trucks Vostok.