Kharl Prado
December 28, 2010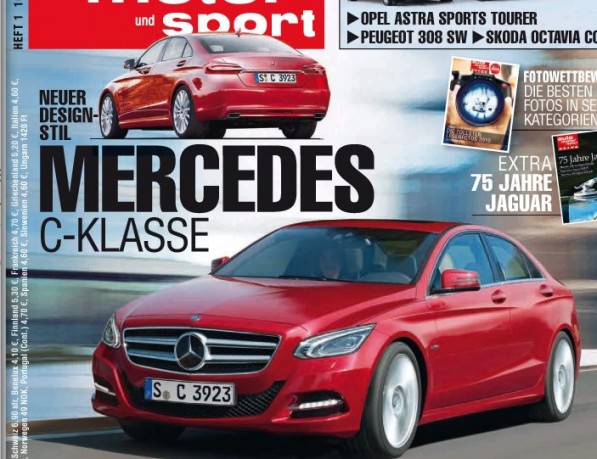 Hey guys, while everyone's clamoring to see the (moderately) facelifted C-Class make an appearance for the first time in public, Auto Motor Und Sport magazine was busy putting their German talent on paper with their own rendering of the much awaited lineage. These info and images are courtesy of our friends at BenzBoost.com.
So what do we think of their creation? Well, in some angles (much from the rear), it's either a confused bimmer M or an Audi. Yes, it's because of those taillights, trunk top and rear bumper. Although the front end does look more Mercedes, taking design cues from the iconic CLS. The headlights are a bit plain, though. Looks something borne out of a Toyota Vios. Still, it IS just a rendering. We've already showed you spy photos of the real facelifted, albeit oh-so-moderately, version.
Well, we guess you'll just have to wait and see. We doubt this rendering will have anything to do with the final product. So stay tuned. Hat tip to Jamba Tile!