Kharl Prado
December 5, 2010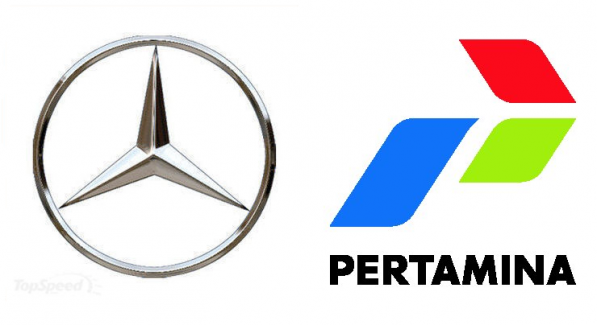 Mercedes-Benz Indonesia has partnered with Pertamina, the Indonesian state-owned oil and gas corporation, to host the first-ever Mercedes-Benz Pertamina Fastron C-Class Touring Championships in 2011. The series will be held from October to July in Sentul, around 50 kilometers south of the Indonesian capital of Jakarta.
As you can probably infer from the series name, it will showcase the latest production vehicles from the Mercedes-Benz C-Class lineup. The first race of the series was already held last October 6, but it was more of an exhibition, with a total of 21 race drivers participating.
The main upcoming races of the series will feature 32 racers, with a healthy mix of new and veteran drivers. Included among the drivers that will participate in the event is Fitra Eri, Ananda Mikola (whose real name is Tinton Suprapto) and his younger brother, Moreno Suprapto. These are a few of the favorites to win the event and receive a Smart Fortwo in the process. That's a nice grand prize right there, perhaps on top of some cash for the top finishers.
Yuniadi Hartono, deputy marketing manager for Mercedes-Benz Indonesia, said that the event is "the first premium car race in the nation" and hopes that it will contribute to the development of Indonesian motorsports.