Kharl Prado
December 17, 2010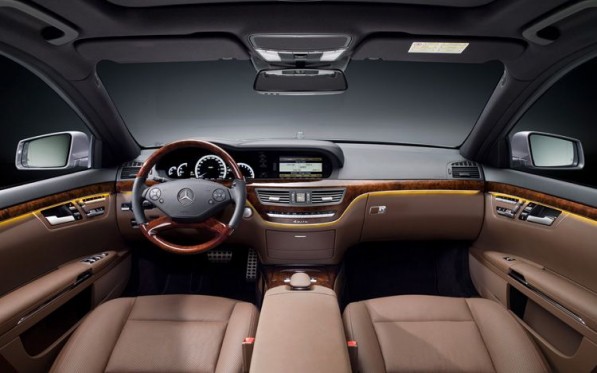 I know of many people who simply love how a new car smells inside, as the fresh interiors' and the unused upholstery's aromas waft to their noses. This same "new-car smell," however, is now said to be part of a crash involving a cyclist and a Mercedes-Benz sedan.
The crash happened in Vail, Colorado last July and was reported all over the news. Martin Joel Erzinger, a 52-year old money manager who manages around $1 Billion worth of assets for a variety of clients, was driving his Mercedes-Benz when he hit Dr. Steven Milo, who was on his bike, from behind. Recent investigations have pinned the accident on a combination of sleep apnea and the smell of the new car. Erzinger purchased his Benz a mere month before he ran into Milo. After hitting the cyclist, Erzinger did not stop the car and seemed to have no inkling that he had just hit someone.
Court documents say that John Koziol from Koziol Forensic made some investigations on the incident, and he found that "harmful and noxious gases emitted from the upholstery can infiltrate the driver's compartment and potentially alter the driver." Additionally, the investigation found that all of the vehicle's systems were working fine, so the accident could not have been the cause of a mechanical problem.
Erzinger actually fell asleep on the highway, before running off and rear-ending Milo, a professor and anesthesiologist at a hospital in New York. He then drove for another 265 feet before hitting a concrete culvert and—apparently—only then waking up. Erzinger ended up barely dodging a felony with just a guilty plea for a couple of misdemeanors, before Milo's lawyers refiled the charge in October.

via: VailDaily