Kharl Prado
November 15, 2010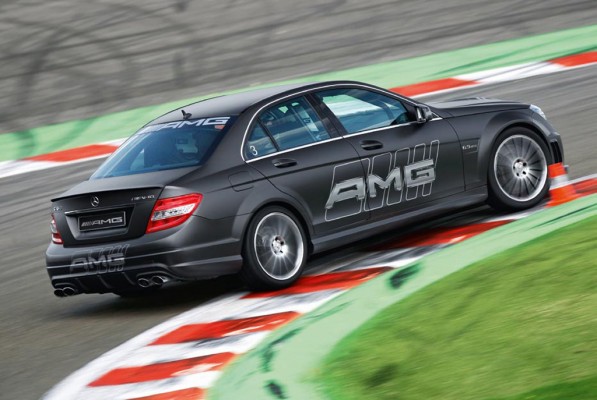 Are you a resident of China? Then perhaps you want to experience driving a real Mercedes-Benz on a real racetrack. All you have to do sign up for the AMG Driving Academy, which is now coming to China this November.
The event will launch on November 19 and last for five days. It'll be held at the Shanghai International Circuit, with around 150 AMG clients and enthusiasts who have already signed up. This is the first time the AMG Driving Academy will be holding courses in Asia, so you'd better be part of it.
The first three days of the driving event will be committed to Basic Training, where participants will be taught how to drive their cars to the limit for the first lap of a race. Come Novemeber 22 to 24, participants will then undergo advanced training, wherein instructors will be teaching the in-depth driving principles and sports driving techniques which include cornering, racing lines and braking points.
Perhaps the greatest highlight of the event are the cars themselves. Participants will steer the helms of Mercedes-Benz current line of sports and super sports cars such as the SLS AMG, the SL 63 AMG, the C 63 AMG with Performance Package Plus, and the SLK 55 AMG. If that's not enough reason for you to shell out resources to be part of the event, then we don't know what is.