Kharl Prado
November 7, 2010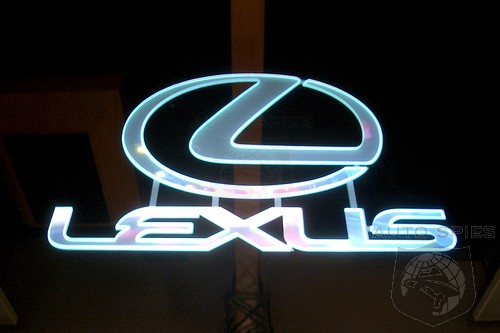 Mercedes-Benz won't be dumb enough to put out sales incentives in its bid to beat Lexus. Even if the Lexus brand has held on to the top spot for almost ten years, that's not enough reason for rivals to go crazy and start risking their profit margins. And if you've been following closely, both Mercedes-Benz and BMW have been gaining on Lexus with their new models, while Toyota's brainchild is trying to manage its public relations amidst recalls and safety issues.
Mercedes-Benz USA Financial Vice President Dietmar Exler said it himself that even if the month of December is coming, there will be no stupid moves on their part to try and unseat Lexus. Toyota, meanwhile, has been spending big money on putting out incentives. Just this October, their incentive expenditure for each vehicle has risen to $2,152, as opposed to Mercedes-Benz's $4,389, selling 5,449 vehicles just this month.
Although there were some interesting lease deals the previous month involving Mercedes-Benz cars. The C-Class sedan should cost your around $300 for one month's worth of driving, or you could place the same amount of money to lease a Honda Accord. The choice should be pretty obvious.  Would you rather drive a JDM over a premium car? We don't think so.