Michael C.
November 5, 2010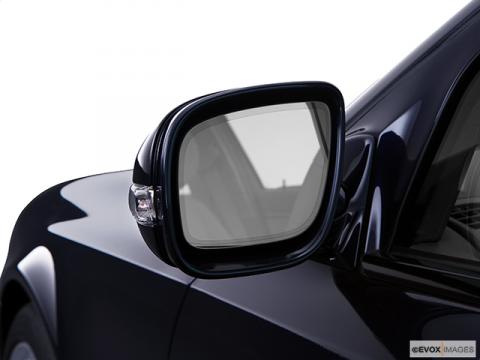 It seems that there is a high demand of Mercedes-Benz side-view mirrors in Galveston, Texas – that it is one of the most sought after items by thieves in the area.
Galveston Police received reports of mirror burglary for Mercedes automobiles from 1800 and 1900 blocks of Sealy, Avenue O and Avenue M during late Monday night or early Tueday. Additional reports were received at around the morning of Oct. 25 from the 3000 to 3300 blocks of Avenue 0 to Avenue 01/2.
According to Galveston Police, Sgt. Mark Pilsner, thieves are stealing the side-view mirrors primarily for the blinkers that are built into them. Reports by the police stated that they have received at least five reports of mirror burglary from a Mercedes automobile, which sums up to at least $13,500.