Kharl Prado
November 28, 2010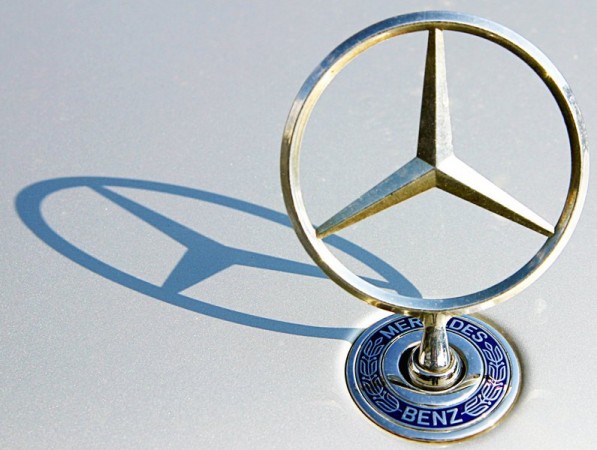 Mercedes-Benz has once again claimed the top spot in the AutomarxX ranking conducted by the German automobile club, making the company Germany's best automotive brand. The test involves a number of categories: Product Strength and Vehicle Quality, Safety, Environment, Customer Satisfaction, Market Strength and Brand Image. Therefore, the winner is the car manufacturer that has consistent high marks and the best overall performance among automakers.

In the 23 times that the ADAC AutomarxX study has been conducted, Mercedes-Benz emerged on top 12 times. That kind of consistency and dominance really proves how dedicated the automaker is to excellence. Dr. Joachim Schmidt, Mercedes-Benz Car's Executive VP for Sales and Marketing, stated that this result is the company's confirmation that they make great efforts to provide customers with only the best in each aspect of every vehicle.
"It's a great honor to take first place in the ADAC AutomarxX ranking, and we're very happy about it," says Schmidt.
The various categories used to determine the ranking are the results of various tests, figures and interviews. Mercedes-Benz scored particularly high in Brand Image as surveyed individuals pushed it to the top in terms of quality and safety. The brand also showed improvements in their market strength and customer satisfaction rankings.
The ADAC is the largest automobile club in Germany and in Europe, and it is also the second-largest of its kind in the world. The AutomarxX ranking has been in place since 2001.