Kharl Prado
November 6, 2010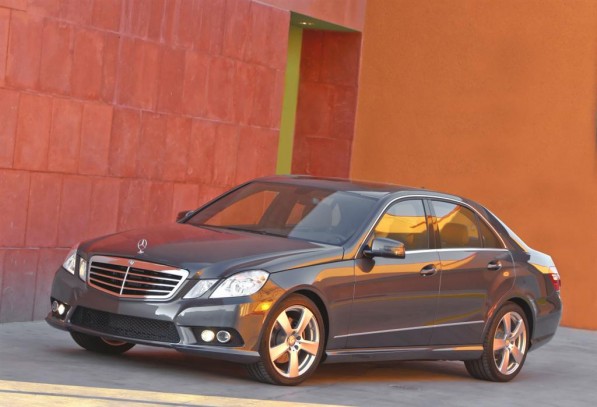 Daimler AG is on a major roll in the US, now reporting a 3.1 percent growth for the month of October, selling 19,443 Mercedes-Benz and Smart vehicles. The breakdown includes 19,076 vehicles sold by MBUSA, while the rest being contributed by Smart. This total includes passenger cars, light trucks and Sprinter vans, and represents a 4.9% growth for October for MBUSA. Meanwhile, year-to-date growth stands at around 20.1%.
Evidently from the figures, Mercedes-Benz's passengers and light trucks sales are still very much on track. October's strongest seller was the 9th generation of the E-Class, numbering around 5,568 units and earning a year-to-date total of 50,298 units for a 53.3% growth. Second placer is the C-Class, selling 3,771 units while in third place comes the M-Class SUV selling 2,826 units.
Taking into account the brand's high end models, the S-Class flagship line grew sales by around 60.4%. CLS sales, meanwhile, are up by 47.5% which again is no surprise. The R-Class crossover listed a 52% growth, while the SLS AMG super sports car sold 59 units, bringing its year-to-date sales to 415.
Year-to-date sales of Mercedes-Benz is now 184,431, registering a 20.1% growth over 2009.
Meanwhile, expect the 2011 Smart Fortwo to makes its debut in LA this November. So stay tuned for updates when they come.