Kharl Prado
November 7, 2010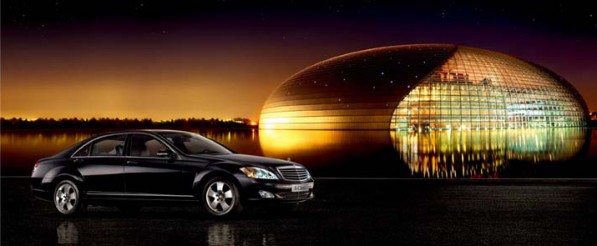 Mercedes-Benz China is leading Daimler AG's premium car brand in terms of sales growth, followed closely by their market share in Germany. Figures for October are up by 13.6 percent as compared to last year of the same month.
The company said they delivered as many as 100,500 units for the month of October alone. The breakdown of this figure includes 13,500 units sold in China, doubling their October 2009 output, while dealerships in Germany were able to grow their sales output by 14 percent to 27,000 vehicles. Mercedes-Benz USA, on the other hand, was also able to grow, albeit by a single percent from October last year, to 18,400 amidst recovery from the financial crisis that enveloped the industry the previous year.
They year to date total global sales for the company has now reached 954,000, which when compared to January to October last year is up by 15.5 percent.
Not all is well unfortunately for the German-based premium car company. Despite strong growth of their Mercedes-Benz brand all around the world, Daimler AG is trying to manage the decline in sales of their Smart ultra compact cars. Sales were down 15.4 percent in October with 7,900 units sold globally.