Kharl Prado
November 6, 2010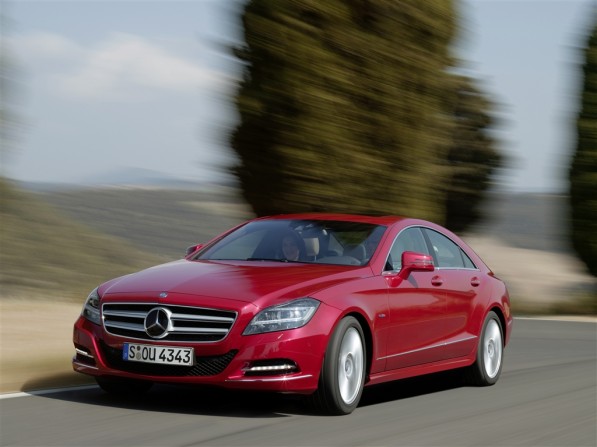 When you've been voted by almost 250,000 readers and a mix of 40 auto experts and public figures, then it only means one thing—you've got it made. It should be no surprise that the car which hooked the Golden Steering Award for best new product in the executive and luxury class segment is none other than the new Mercedes-Benz CLS.
If you're guessing who gave the award, it was a joint effort by Bild am Sonntag, Auto Bild and 26 other publications across Europe. The award is actually one of the most prestigious in the entire European continent. In Berlin to receive it was Daimler AG Chairman and CEO of Mercedes-Benz Cars Dr. Dieter Zetsche.
The CLS is just one of ten cars belonging to the executive and luxury segment that were up for votes for the award. The contest involved around 40 million readers from countries all over Europe who cast their votes for their most favorite premium vehicle of all time. Close rivals of the CLS were the Audi A7, BMW 5 Series, Suzuki Kizashi and Volvo S 60. Live testing runs were conducted on a test track in Italy, from which the CLS ultimately emerged victorious, bringing home the bacon back to Stuttgart which now holds 19 Golden Steering Awards overall.