Kharl Prado
October 8, 2010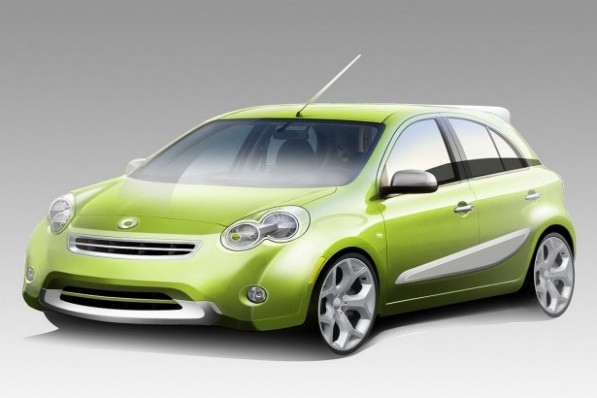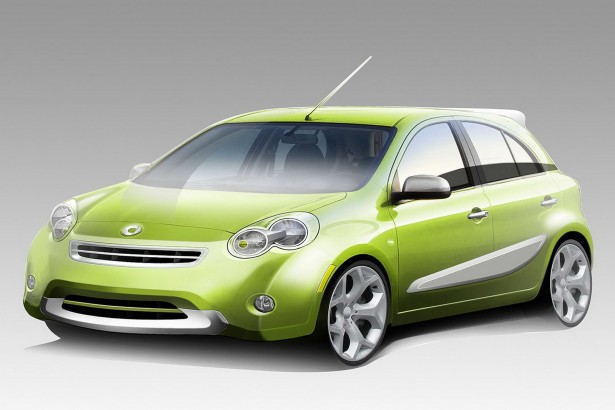 You all know that there's a partnership going on between Daimler and Nissan. What you probably didn't know is that their partnership has already bore fruit, in the form of the an artwork by light-car specialist Smart as a brand new member of their fleet. The company also went so far as to confirm that their latest car will be based on a platform by Nissan, but kept from revealing any more details. You're guess is as good as ours, while some reports say that it's probably going to be based on the up-and-coming 2011 Nissan Micra five-door.
This is good news, especially since Smart plans to produce the concept specifically for the United States market. Although other countries may have a shot at it in the near future. As for now, it's scheduled to reach US shores by the later months of 2011. Smart is faced with a consistent demand for a car that has more seating capacity, reveals Penske Automotive Group Chairman Roger Penske. So sales and service of the five-seater will be divided among all the 75 Smart car dealerships in the US.
The company is already looking at a potential development cost of around US$25 million. Remarkably low, actually, which means all Smart fans may get is a rebadged or remodelled Micra. Oh well.