Kharl Prado
October 16, 2010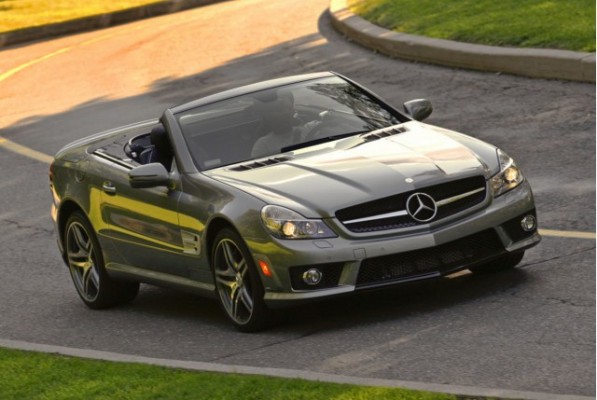 What is it with Mercedes-Benz SL-Class owners that makes them a magnet for speeding tickets? It sure beats the hell out of our gray matters. If there's anything that's certain, it's that SL owners have been found to be four times as susceptible to getting pulled over and issued a ticket as compared to other high-stake ball rollers. That is, according to a study by Verisk Analytics, the complete opposite to what a Buick Rainier owner would be worrying about.
So what empirical evidence does Verisk have to back up their extremely outlandish and fantastic conclusion? Well, we don't really have any figures. You just have to trust the research company because that's what they do. And if you're anywhere near an SL, you'll probably know the real reason why they came to such a conclusion. SL owners, or Mercedes-Benz owners in general, just want to go fast. Not in the level of young, brave and stupid fast. That's were Toyota and Scion owners are known for—being young, and being inexperienced.
Well, at least, that's what Verisk says. What do you think? Are Mercedes-Benz owners really fatally attracted to speed, even if it means paying for speeding tickets? Or is it just because of the aura of safety that emanates from each and every Mercedes-Benz car on the road? You be the judge.