Muamer Hodzic
October 21, 2010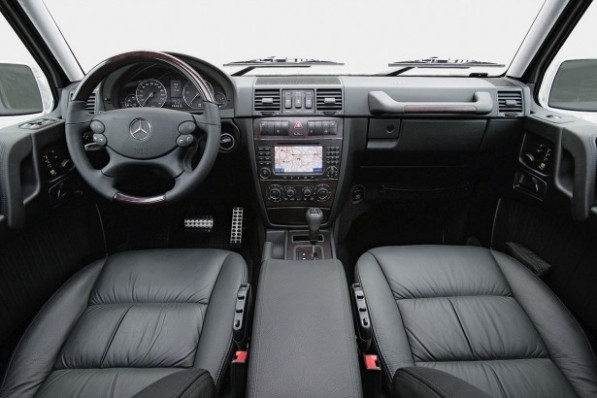 Mercedes Benz owners in the USA will now have the chance to get a car insurance quote on a vehicle fitted with two new multimedia facets.
A press release from Mercedes Benz USA said the new accessory for Mercedes Benz owners; the Media Interface Plus (MPI) means that car owners can now tune into the popular music and news alerts station Pandora, via Bluetooth enabled MP3 players and smart phones.
The new upgrade to the Media Plus system will mean drivers can stream Pandora, for example, through an iPhone or Blackberry device. Also they will be able use the toggle buttons on the steering wheel to access the device. It also means that music from one's personal library on an iPod Touch for instance can also be accessed. Another plus with MIP is the special video cable which allows content from smart phones to be streamed to the car when it is stationary.
MIP does not need installing at a garage; it can simply be connected to the Media Interface in the glove compartment or the driver's armrest. For cars without Media Interface then MIP can be purchased for just under $300 at Mercedes Benz dealers.
The news comes hot on the heels of Mercedes Benz's announcement at the Paris Motor Show that Mercedes plan to offer iPad docking stations in the headrests of the front seats for use by passengers traveling in the rear of the car. The iPad docking station will be greeted as a major innovation by both private owners and luxury car service providers. The docking station will be a great asset for businessmen working in the car while being chauffeured to a meeting; it will also be a great alternative source of entertainment for children on long journeys.
It is yet another example of how luxury car makers are keen to link up with the frontrunners of multimedia innovation to add extra spice to their products and get a leading edge over their rivals.