Michael C.
October 6, 2010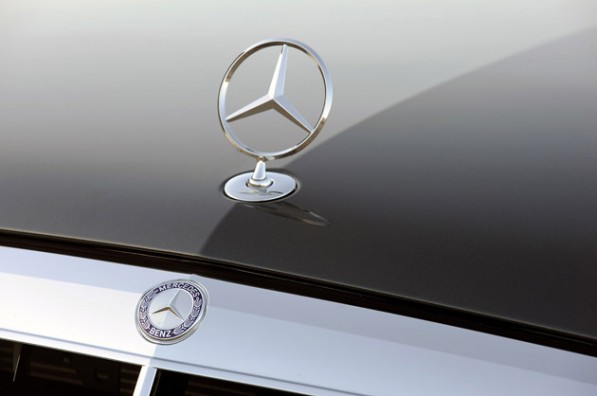 Based on the reports, Mercedes-Benz has made a significant mark in the American luxury market, surpassing both BMW and the long time sales leader, Lexus last month. The Silver Arrow has boosted its sales by 17 percent in the US, up to 19,862 vehicles sold in September. Also, the German company's CEO, Ernst Lieb, stated that he anticipates the Mercedes-Benz market share to constantly go up till the end of 2010.
The news came as BMW released statement that its sales went up by 21 percent, in contrast to this same time last 2009. On the other hand, Lexus is not doing so good in the market. The Japanese luxury brand experienced a sales drop by up to six percent to 16,948 units, even during the boom of ES sales. The company sold 21 percent more of its front wheel drive automobile in September, but those gains were destroyed as the sales of BMW's IS range fell by 27 percent.
It would appear the buyers are still a little nervous of Lexus products after the uneventful incident that occurred earlier this year. Though, according to the U.S. vice-president of Lexus sales, Brian Smith, he does not think that his company will be moved of its number one automaker position in the U.S., when all of the 2010 sales is counted.