Michael C.
October 6, 2010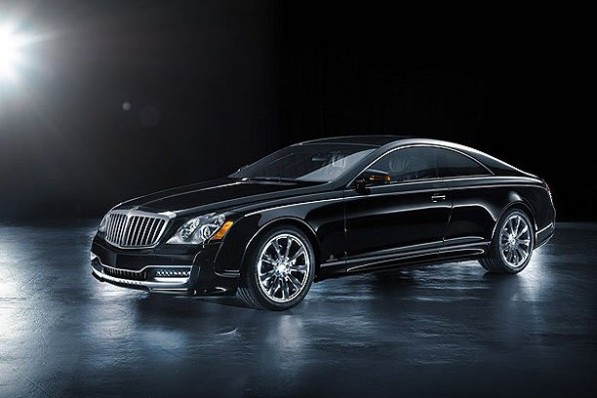 A German engineering firm has presented to the public this £586,000 Maybach 57S-based Xenatec Coupe. Seen only in several official sketches in the past, the automobile has been manufactured for those who chooses to enjoy the Maybach experience from the driver's seat.
The Xenatec coupe, created with the approval of Daimler, will be limited to only 100 hand-built vehicles. Its foundation are similar as the 57S, as is its twin-turbocharged 6.0 V12 engine, but important modifications have been done to its bodywork, design and engineering.
Its doors have been altered for convenient access for rear passengers, while the front and rear screens have also been redesigned to allow the coupe profile without affecting the comfort of its passengers. It is also available with an optional full glass roof.
The vehicle also boasts of front-end styling adjustments of the recently modified Maybach line, albeit with the latest front and rear bumpers and wings.
The coupe's rear track has also been expanded by 20mm, where 20 inch alloys would be its regular size and 21-inch alloys for an optional design.