Kharl Prado
October 12, 2010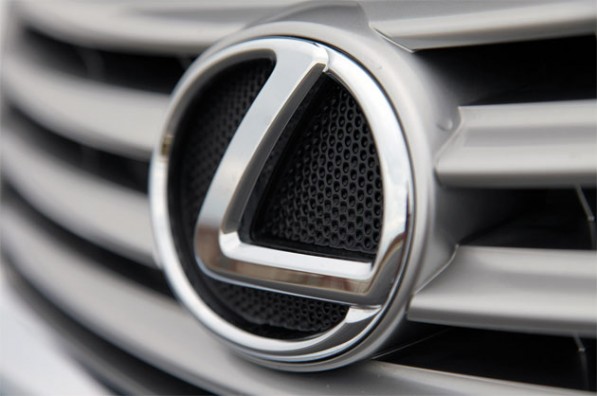 It seems Toyota is back on track, as shown by the Japanese car company's latest attempts to derail the astounding growth Mercedes-Benz is currently enjoying all over their global market. Actually, Toyota's luxury line in the US, Lexus, has been going at it since 2010 began.
For eight straight months, the race was being fought by the two luxury car companies to be crowned dominion of the U.S. market. However, it was in the month of September when Mercedes-Benz really picked up the pace leaving Lexus behind by as many as 3,000 units sold. The big question now is, can Mercedes-Benz maintain the lead to dethrone Lexus off the top spot for the first time in ten years? Lexus says no way.
According to a report by USA Today, Lexus publicly announced after a series of dealer meetings that it will grant up to US$3,000 worth of incentives over each and every one of their luxury models to pull potential buyers into choosing them over their three-pointed star rival. Be it on cars, crossovers or SUVs, the offer will be implemented with Lexus cutting their financing rates to see their campaign to success.
Through time, we shall see which of the two will emerge the winner. But judging from the repetitive blows Toyota has been receiving ever since quality issues came into public scrutiny, plus Mercedes-Benz's tremendous growth all over the world, it's pretty clear who will be likely crowned the luxury king, at least in the U.S.