Kharl Prado
September 29, 2010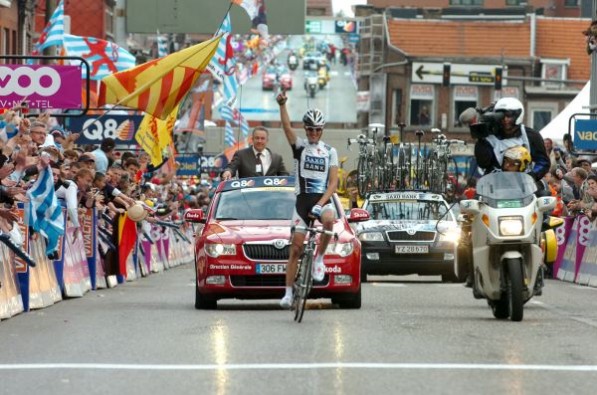 Mercedes-Benz is one of the few companies who pay attention to sports—whether it be tennis, motorsports, golf or cycling. The company's latest efforts to reach out to sporting fans comes in the form of sponsorship—for a new Luxembourg-based cycling team for next year's Tour de France season.
The company will be sponsoring vehicles for the team, which will be featuring brothers Andy and Frank Schleck. Surname ring any bell? Andy was able to finish second to Alberto Contador in Tour de France this year. Although Andy's cohorts haven't revealed their title sponsor, it's pretty clear that Mercedes-Benz has chosen to sponsor the right team.
The partnership is part of Mercedes-Benz's 'The Best or Nothing' brand philosophy, wherein the aim of the company is to provide vehicles for next year's Tour de France champions, which will hopefully be Andy's team, the Luxembourg Pro Cycling Project.
So what kind of vehicles can Andy and his band of merry cyclists expect? Well, probably specially adapted cars, minibuses, trucks and, of course, their very own fleet of team tour buses. Mercedes-Benz is one of the few companies that decided to invest sponsorship in Tour de France for next year, which include Nissan, Jaguar, and Skoda.