Michael C.
September 8, 2010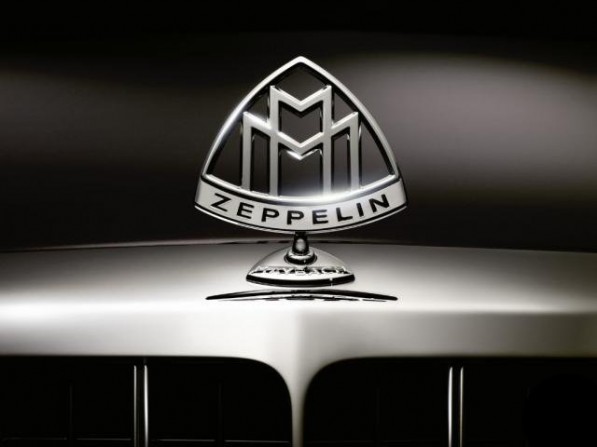 Even though the Maybach brand is still up and running, it has sort of laid low from the automotive world with regards to releasing of new models. Other than minor modifications to its line at the start of 2010, Maybach is slowly becoming, for a corporate standpoint, what resulted to Mercury in time for Ford: a slowly dissipating brand, one which provides almost identical features as another, more noteworthy and lower priced model.
This will probably change. Based on the news, Mercedes-Benz is gearing up for a latest lineup of Maybach models, which will be presented to the market by 2013. Part of the showcase are 20 new Mercedes automobiles by 2014, the latest line will set a new standard, as well as modified engines.
Based on the news, the latest Maybach models will utilize the same latest platform as the future generation S-Class, but will feature a more prominent line of V12 powerhouse (single twin-turbo 6.0l running between 545 and 630 horsepower is to be adopted for the whole range)
It is also expected that the first Maybach hybrid may also see daylight with the latest generation of cars, with an electric motor to be matched with an internal combustion engine and a latest nine-speed automatic gearbox.
When examined further, the latest models are foreseen to bring a breath of fresh in contrast to the past models, which make for the visual identity of Maybach to be tampered with.
According to Automobile Magazine, the latest Maybach line will consist of five models which would include a four-door coupe and a long-wheelbase convertible.