Kharl Prado
September 16, 2010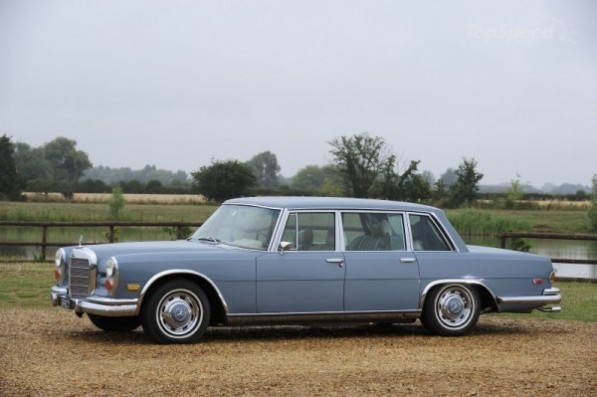 Hey, are you an Elvis fan? It seems the King of Rock and Roll has left not only his legacy by way of his music and his daughter, but one of his most prized possessions as well—a 1970 Mercedes-Benz 600 SWB limousine—the very car that chauffeured the King himself around his extravagant destinations.
Here's the clincher, guys. The King's vintage limo is being auctioned. By who? Well, none other than Bonhams, of course. It'll be up for display at the year-end sale of Important Motor Car and Fine Automobilia. How special is this car? Well, let's just say that this is one of the few motor cars that were actually registered under the late King's name.
This begs one question as to whether Elvis was a fan and collector of Mercedes-Benz premiums. His limo, finished in powder blue and wearing cream leather interior, will be the auction event's highlight, pegged to happen on December 6 in Surrey, United Kingdom. So how would one of the late king's prized possessions end up all the way in the UK? Well, your guess is as good as ours. But one thing certain is this car is truly one-of-a-kind, and made even more special because it was owned and used by one of the largest icons this century has ever produced.
Expected bidding price? $300,000. Be prepared.