Kharl Prado
September 21, 2010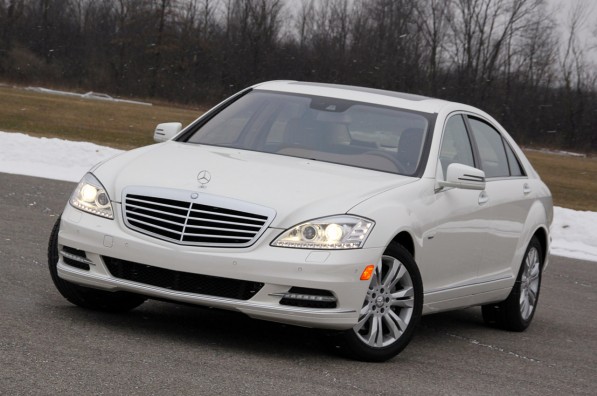 Everyone's in a hurry to catch with the race towards environmental friendliness, and Mercedes-Benz is one them. But in the car manufacturing business, even the big time spenders need to get help from fellow business players—namely, in Mercedes-Benz's case, Japanese car maker Toyota.
Now, just hold your biased emotions and/or comments aside. Despite the public relations fiasco that Toyota has been suffering ever since news of unintended acceleration was first revealed, the JDM maker had to deal with the negative effects on their sale and really struggled to keep competitive. Now that the commotion has died down, the company is working hard to recover the reliable image that it has so far so carefully, and desperately, held onto.
So, as part of Toyota's efforts, the company has entered talks with Daimler about supplying the German manufacturer with motors and batteries plus a host of other technologies for hybridization. It has been a year since the talks began, and details have surfaced as to what parts and specific technological information are involved in the exchange. If our sources are correct, these may even include fuel cell technology sharing, assuming the partnership gets inked.
As soon as the deal is made, Daimler will join the ranks of Ford, Nissan and Mazda which have all entered partnerships with Toyota for the company's technological prowess on hybridization.