Kharl Prado
September 29, 2010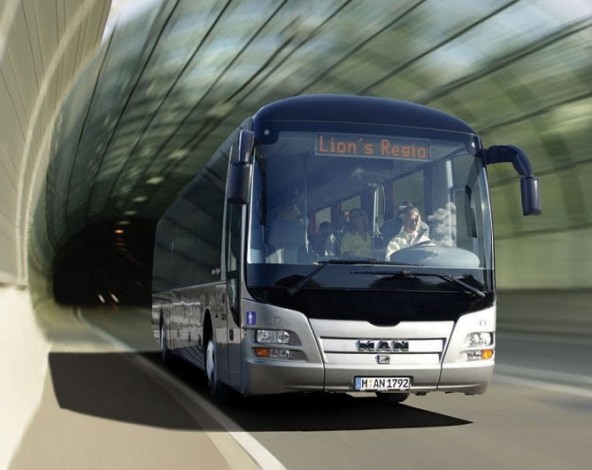 Ever been to India? It's a beautiful country with a beautiful mixture of British and Indian cultures. And now, with Mercedes-Benz entering the foray, it's even more astounding. Mercedes-Benz India recently started constructing a new facility to house body manufacturing of its city buses. What used to be a foundation plant in Chakan, whose founder is none other than Mercedes-Benz India Managing Director and Chief Executive Office Wilfred Aulbur, will now be assisted in the production of city buses by this new facility in Pune.
Right now, there is a huge market for high-end town buses, figuring at around 500 units per year. This is already expected to grow about one-fifth. The new plant is expected to be producing 700 buses a year come 2011. The buses will be shuttling between Nigdi and Shivaji Nagar.
In India, if you're riding a Mercedes-Benz bus, then consider yourself lucky. Most of the townsfolk can only afford to ride their bicycles around town. So high-end city buses are already considered to be a luxurious form of transportation. Mercedes-Benz India thus will be focusing on low-floor buses which are now currently in high demand all around the country. So if you happen to country hop to India, look out for Mercedes-Benz buses roaming the city. And treat yourself to a luxurious ride.