Michael C.
September 15, 2010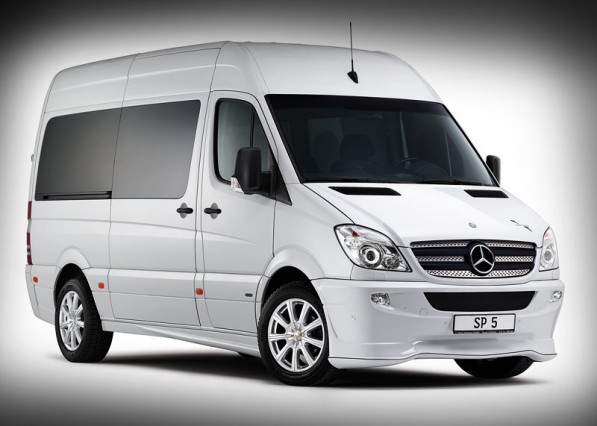 For Mercedes-Benz, it was a year of celebration as it transcended more than one production milestones at its facilities throughout the world. Presently, the German manufacturer's Ludwigsfelde plant produced its 1 millionth commercial vehicle, which is a Mercedes-Benz Sprinter.
This important event was attended by 2,000 employees of the plant, and also by political officials and businessmen. The moment it was off the assembly line, the vehicle was handed over to the Berlin Landesverkehrswacht safety organization.
To make the anniversary of producing the 1 millionth vehicle in Ludwigsfelde more momentous, it also happens to be the same day the 1 millionth engine was also manufactured at the neighboring Berlin Mercedes-Benz plant.
According to Michael Humpert, the plant manager and managing director of Mercedes-Benz Ludwigsfelde, their plant has had a very eventful history and things have not always been easy. That is why their employees are very happy as they can jointly celebrate their production milestone. Humpert also thanked their employees for their dedication.
Ludwigsfelde was originally built as an aircraft engine plant in 1936. It was ruined during the war and was then reconstructed in 1965, when it also began its production of two IFA commercial vehicle models: W 50 and L 60. Around 600,000 such vehicles were produced there until 1989 when the Berlin Wall fell. The very first Mercedes-Benz van (LN2) was manufactured in the facility during the early 1991.
Since 2006, the Mercedes-Benz facility in Ludwigsfelde has been producing the present Mercedes-Benz Sprinter model, assembled on the latest manufacturing line armed with a cutting-edge automated production equipment.