Kharl Prado
September 30, 2010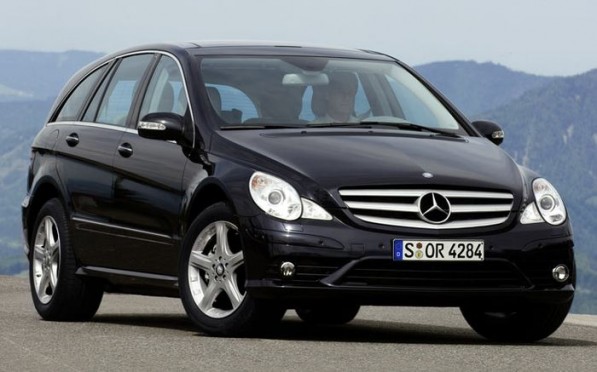 Daimler AG and General Motors were once tied together in a partnership that didn't quite go as planned. Back then, too many things were at stake and both companies realized that they didn't make the perfect team. But now, things look better between the two car manufacturing giants, especially with GM's nomination of the Mercedes-Benz R-Class for this year's North American Car of the Year award.
The award is exclusive in the United States. Why? Because it isn't bested by just one media company. An entire organization of automotive magazine, television, radio, newspaper and online journalists from the US and Canada team up to find suitable candidates for nomination.
This is the 18th year that the body will be giving out the award. Mercedes-Benz was once nominated this year as well for the E-Class model line, but didn't quite make it to the top spot.
This news is confirmed by none other than Mercedes-Benz of Long Beach, a company which strives to give the highest amount of quality service in all of its departments as well as keep their prices competitive. MB Long Beach has a highly able sales staff, factory-trained service and parts experts, as well as their immense selection of new and Certified Pre-Owned vehicles.
So will the R-Class win the prestigious award next year? Only time will tell. For now, stay tuned for more updates here at BenzInsider.