Kharl Prado
September 4, 2010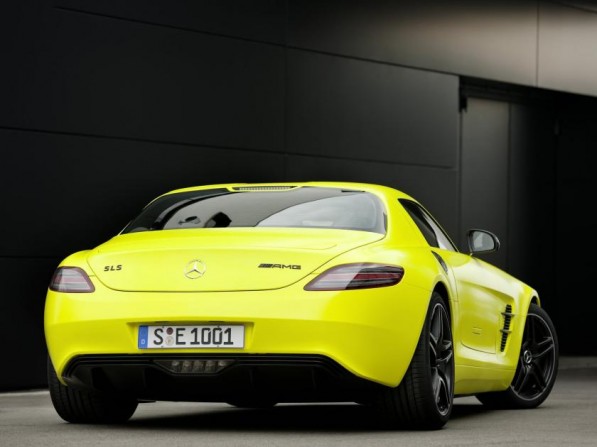 Mercedes-Benz launches yet another company, this time focusing on the company's achievements in its bid for zero emissions. Running under the slogan "Fast forward to tomorrow", the company seeks to show through all media channels—TV, online specials and ads—how far they've come in achieving their goals.
BlueEFFICIENCY, which later developed into various versions such as BlueTEC for diesel engines and BlueDIRECT for petrol engines, is just one of the company's groundbreaking innovations. These were soon followed by the E-CELL electric drive and F-Cell fuel cell technologies, both of which have reached full production status. Mercedes-Benz is working hard to further develop these technologies to better meet the stricter emissions demands of the future, having its reputation as the inventor of the automobile at stake. True to that statement, the company is set to roll out the next generation A-Class E-CELL for production.
The company targets to have at least 85 new BlueEFFICIENCY models available by the end of this year, incorporating the latest technical and aerodynamic breakthroughs to cut down fuel consumption by as much as 30 percent. As the company's technological profile now stands, their vehicles are already compliant with every known environmental and emissions standard. They are investing even more of their resources to ensure they stay ahead in the zero-emissions race, as highlighted by their latest campaign.