Michael C.
September 15, 2010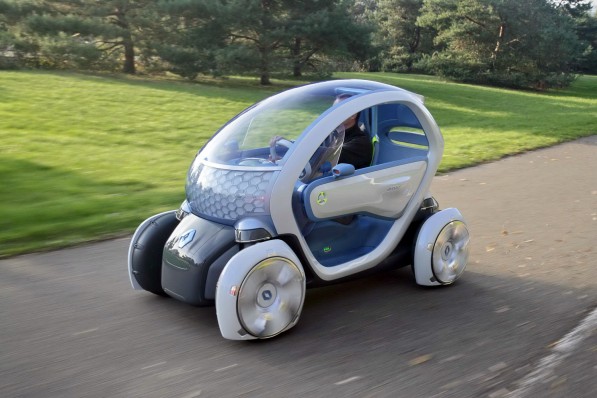 Daimler is geared at amplifying its partnership with Renault-Nissan by including electric vehicles in its line.
According Thomas Weber, the company's R&D chief, the team-up will be expanded to include all the three partners with regards to the manufacturing of electric motors, batteries and engines.
The three companies are enthusiastic to invest in the electric car technology as classifications are becoming more strictly regulated.
Webber added that due to the present technology restrictions, producing these vehicles will not profit the companies unless they attain economies of scale. Also, on their own, they could produce up to a maximum of 500,000 engines. But their partnership with Renault, they can achieve to manufacture up to several million.
The alliance between Daimler and Renault, which involves Mercedes, Nissan, Smart and Infinity was put into contract last April of this year.
All the companies involved are co-operating on platform and drivetrain participation. Presently, they are focused on the production of the next generation Smart Forfour and Renault Twingo models.