Michael C.
September 4, 2010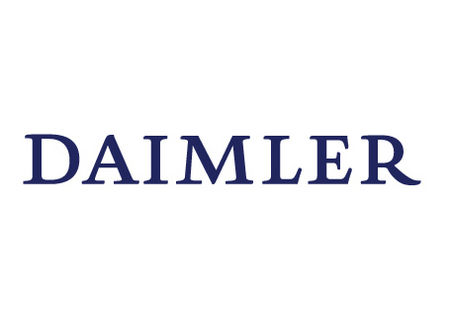 Mercedes-Benz USA has announced their August sales of 19,674 vehicles, a boost of 15% for the month, with a 22.2% increase on a yearly basis. These sales include a total of 18,826 passenger cars, light truck vehicles and 848 Sprinter vans.
Notable gains remained in both Mercedes-Benz passenger car and light truck classifications. The most substantial performer for the month was the elegant and sporty C-Class, having a sales total of 6,100 (boost of 43.4%). The 9th generation E-Class followed suit by having a sales total of 5,882 for the month (up 25.9%), which resulted in a year to date total of 39,122 (up 70.6%). The all-around vehicle M-Class SUV rounded out the top 3 sales volume performers having a total sales of 2,474 for the month.
Also indicating high gains in August is the roomy R-Class crossover (up 389.7%) and the compelling G-Class SUV (up 62.2%). Mercedes-Benz also sold 56 of its recently released supercar, the SLS AMG, resulting with a year to date sales of 321. On a year to date level, the German company has sold 144,689 new vehicles, a sales boost of 22.2% in contrast to 2009.
Based on the data, smart USA recorded a 448 sales in August 2010. During that month, smart USA released report that the smart drive app and smart drive kit for the iPhone is already up in the market. The smart drive app and the kit converts the iPhone into a consolidated information and multimedia system for smart owners.
The Mercedes-Benz engineered smart fortwo presently has the tiniest exterior footprint of any vehicle, only measuring a mere 8.8 feet. Though internally, the smart fortwo has a roomy head and legroom, more capacious than the majority of small sedans in the market. The smart also boasts of being the most fuel-efficient gasoline powered engine in America, having an EPA-estimate of 41 mpg when running on the highway. It also has an excellent safety ratings, and all the 95 percent of smart's parts are fully recyclable.