Michael C.
September 7, 2010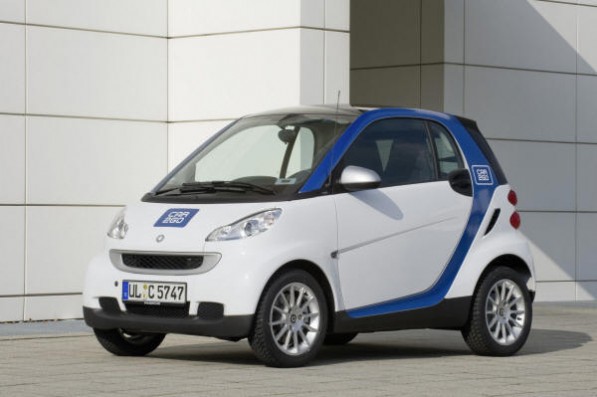 Daimler has presented a latest car sharing initiative which they called car2gether. This was presented to the public after more than two years of being busy advertising their car2go service.
The disparity between the two is the fact that the latest car2gether is not a car sharing service, the likes of which was made famous by companies like Zipcar. car2gether is actually a web-based sharing community for people who are basically in need of a ride.
Daimler is set to start a test of the new program in Ulm, where they have invited the resident to take part. With this program, interested people will have to sign up on the car2gether website for free where they get to key in their starting location and destination through a smartphone or PC.
Other car2gether members who have similar rides would be grouped together by a computer program, and inform everyone on what ride is available. The cars utilized by Daimler, controlled by their own driver, will then pass by and pick up its assigned passengers, which is very similar to a taxi service.
To simply put it, the driver of the car2gether automobile can post his route online as to inform any passengers who happens to be heading the same direction. A charging system to go is currently being developed.
More information on this process will soon be released by Daimler. Starting September 18, the registration for the pilot program would begin.