Kharl Prado
August 6, 2010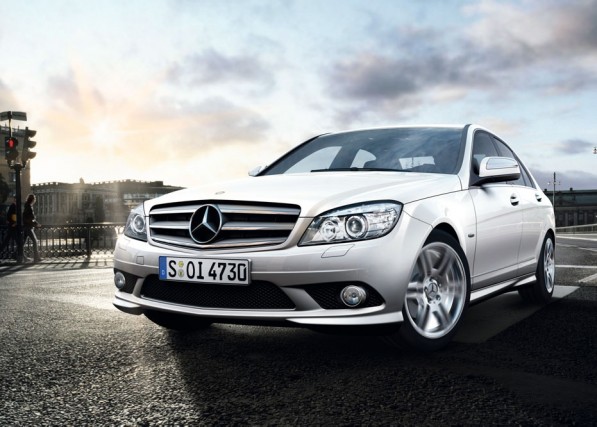 The Brits really got it going on with their tuning prowess as Superchips presents their latest take on the Mercedes-Benz C350 CDi BlueEFFICIENCY. They have now released a remapped ECU boosting power up by 34 bhp and 80 Nm. The new ECU is applicable to all variants of the C, E, M and R and S-Class models, and has been verified through intense road, chassis and dyno testing.
The Superchips ECU will give you an additional 34 bhp at 3,008 rpm, thus giving you a maximum power of 284 bhp, as opposed to 250 bhp in stock form. But unlike most ECU's that bump the power while sacrificing drivability, Superchips says theirs gives you maximum power anywhere from 2,700 to 4,400 rpm. Torque has been spread out from 642 Nm at 2,469 rpm to a maximum of 2,549 Nm at 3,009 rpm. That should give your right foot enough room to handle all the power.
With a balance in power and drivability, Superchip's remapped ECU should result in a more edgier driving experience, with sharper acceleration and throttle response. Heck, it gives you enough power not only to overtake but to tow as well. But even with all that power, the engine will still feel smooth as silk. It's now available for GBP 445. That pricetag includes installation and taxes and should be applicable for all models from June 2009 onwards.