Kharl Prado
August 18, 2010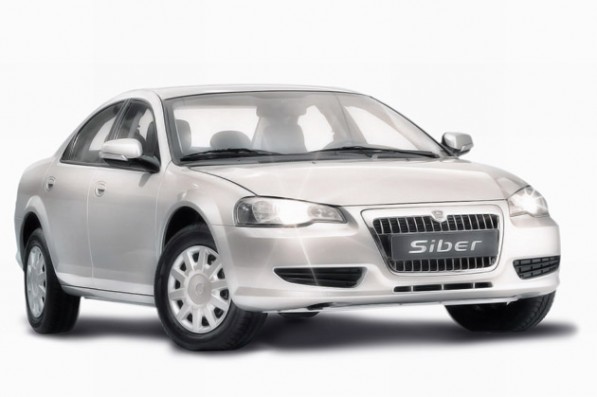 There aren't so many fans of Russian made cars, perhaps not even in Russia. Still, there is one automotive manufacturer in the country that's getting a lot of attention. GAZ, who currently manufacturers the Volga Siber at the Gorky Automobile plant (insert Wind of Change chorus here), is getting wooed by a lot of investors wanting to tap into the Russian market. Yep, you guessed it—Mercedes-Benz's parent company Daimler wants in. And the company will stop at nothing to get the plant to producing the E-Class. And with good reason too.
The Volga Siber is actually based on the Chrysler Sebring platform. As true-blooded Mercedes-Benz fans (you know you are), you should know that there was a time when Daimler and Chrysler were partners. So, why not upgrade the Volga Siber (or its platform) to the E-Class instead? Makes a lot of sense, doesn't it?
If Daimler and Mercedes-Benz successfully gets their hands on the plant, it will be a big blow to fellow German rival BMW, which has already made its presence felt in Russia. It's all about who takes the biggest slice of cake, and Mercedes-Benz won't settle for anything less than the largest.
The company has a lot of rival suitors, though. Indian company Tata motors is just one of them. There's also General Motors putting the pressure on Tata. It's worth noting the GAZ Chairman Bo Anderson was once head of worldwide purchasing for GM. Small world, isn't it? Daimler needs to spend quite a lot to get the wind of change in its favor.