Michael C.
August 31, 2010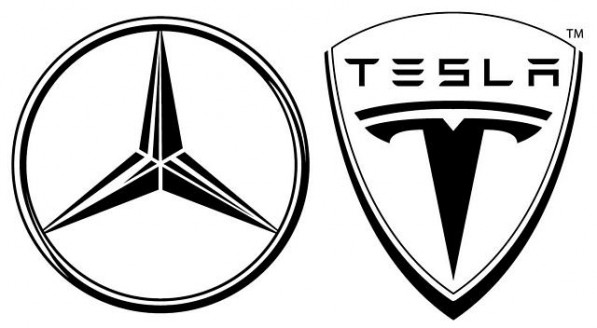 A tiny Mercedes-Benz electric automobile equipped with batteries from Tesla Motors Inc., will be presented at the Paris Motor Show this coming October.
Daimler AG, the mother company of Mercedes-Benz, has labored alongside with Palo Alto-based Tesla to manufacture the automobile, which based on the reports has a range of less than 125 miles.
Mercedes-Benz is geared to produce at least 500 of the automobiles, though they won't be up in the United States car market. Rather, Mercedes will lease them to clients in Germany for a span of four years.
Mercedes and Tesla worked together on a battery technology last 2009. Tesla also produces batteries for electric versions of the small two-seater Mercedes "Smart Car".
The Paris Motor Show is scheduled to run from October 2 to 17.