Michael C.
August 30, 2010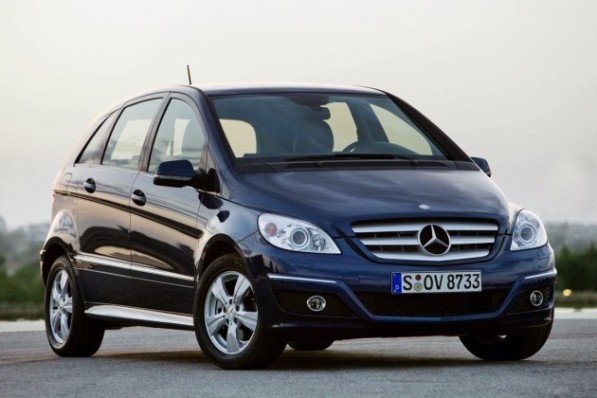 Mercedes-Benz has at least seven latest models of automobiles to launch in the US over the next three years. According to the reports, these new models are a refreshed and latest generation offerings. We already saw their new CL, CLS, S-Class and R-Class, also the spy photo of the anticipated SLK, SL, SLS Convertible and the C-Class Coupe.
Furthermore, its the latest B-Class that may be one of the most fascinating vehicle in the Mercedes-Benz USA lineup. The modified hatch will be developed to be more appealing for its American clients, and will be the first Mercedes to be presented in the US with front-wheel drive and four-cylinder engines. According to the rumors, it will also include a rear-wheel-drive AMG version that would be the foundation for a CLC Shooting Brake, and will be fitted with its own coupe, crossover and sedan trims.
Other models in line include a C-Class convertible and  potential crossover that would give M-B 3 Series and X3 competition. A total of 100 F-Cell automobiles will be tried out in California, and the SLS E-Cell will be presented in 2013 with 526 horsepower and a 120-mile range. Additionally, that same year, Mercedes-Benz will also showcase the new S-Class Coupe (to take the place of the CL nameplate), S-Class, E-Class and GL.