Michael C.
August 14, 2010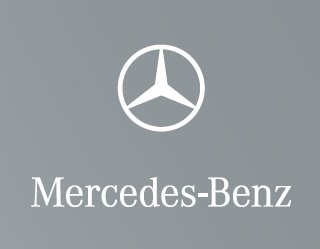 Mercedes-Benz is geared to present their latest safety systems this autumn. The said safety systems intensely restrains cars from straying into the path of other vehicles on the road. Based on the review of WhatCar.com, it stated that the new feature is a development of what is already available. Presently, Mercedes-Benz provides blind-spot and lane-change alerts that warn the driver if the car is about transfer into the path of another vehicle coming up behind, or drift inadvertently into another lane.
Based on the review, the great difference with the latest active systems is that they administer the brakes on one side of the car to put it back to straight course, even if there is no instantaneous danger of collision. Additionally, the website stated that the active blind spot feature functions between 20 and 125 mph, even though a visual reminder will be flashed right up to the maximum speed of 155 mph.
The active lane-change system at the same time functions between 35 and 125 mph, under the condition that there is a solid white line on one side of the automobile and a dotted line on the other. The two safety features will primarily be accessible on the revised S-Class saloon, CL couple and the E-Class line.