Kharl Prado
August 6, 2010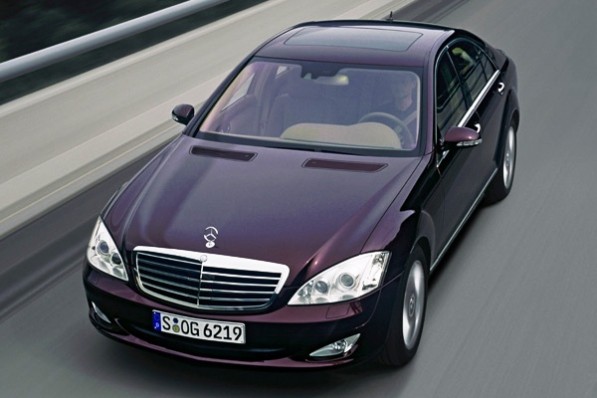 Want more bang for your buck? Then you'll be happy to hear that Mercedes-Benz's entire S-Class range is now going to feature Bang & Olufsen's audio system. Yes, it's true, and it shall start in September of this year.
Bang & Olufsen's 15-speaker, 1200 Watt system used to be an exclusive feature on the S-Class AMG variant. Being one of the world's best car audio equipment manufacturers, the Danish brand is widely recognized for being an exclusive feature on high-end premium vehicles. Their audio system offers incredible sound and visuals to everyone in the vehicle, thus creating the best kind of listening and watching environment possible.
The system showcases incredible sound and design components such as tweeters near the door mirrors, adaptive LED lighting that can be controlled on the main interface, and a light sensor that's mounted on the rear-view mirror. The sensor detects ambient light conditions to make subtle adjustments to the LEDs. There's also a sensor that senses the presence of front passengers for automatic optimization of sound levels upfront.
None other than Band & Olufsen Automotive Managing Director Jans Peter Zinck revealed how happy they are to work with Mercedes-Benz. He even hints of further developments to standardize their audio systems in future Mercedes-Benz models.