Kharl Prado
August 12, 2010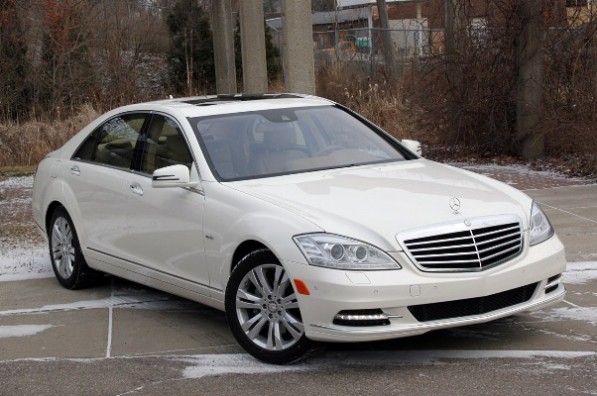 The Toyota Prius ain't fairing quite well in its bid to be the best hybrid ever. In fact, it's doing bad in terms of paying back through fuel savings what you spent for its battery and electric motor. It looks like Toyota still has a long way to go before achieving par excellence in the realm of hybridization. For Mercedes-Benz, however, it's an entirely different story. That begs the question of how an $88,000 premium car packing a 15kW electric motor best the $22-30,000 Prius?
Yes, the Mercedes-Benz S400 Hybrid costs around four times the price tag of a Prius. However, it pays its dues by saving you enough fuel money, in five years, to equate the difference in cost between its retail price and the price of gasoline-powered Mercedes. That's according to the British Columbia Automobile Association (BCAA), by the way.
Here's another selling point of the S400 Hybrid—it's actually the entry-level S-Class model that's now being sold in North America. It's cheaper than the cheapest non-hybrid S-Class by around a few thousand dollars. You know what that means. The S400 hybrid doesn't have to save any of your fuel money to pay back what you added over a regular gasoline-powered S-Class. There's nothing to pay. It's cheaper than your regular gasoline-powered S-Class. You've already saved money by buying it. We hope we've highlighted that enough to get your attention.
As for fuel savings? BCAA estimates around $5,000 over five years. That should get it sold. Need we say more?