Kharl Prado
August 18, 2010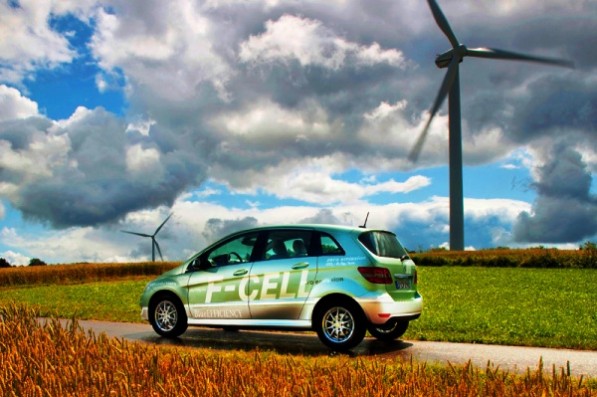 China's government is pretty much pleased with the partnership between Daimler and Chinese battery company BYD, so much so that they've placed orders for 100,000 electric vehicles. If you're still wondering how that could be a big deal, just think of it this way—this is the largest contract for electric vehicles ever made.
It's either the Chinese are so fond of driving around using batteries or they're just avid fans of local products. But mind you, the electric vehicles in question are by no means cheap nor flimsy. By all means, Daimler has invested a lot to make the partnership work, despite being in partnership with Renault SA and Nissan. If you could recall, the Nissan Leaf is one of the few electric vehicles that are being pitted against the Chevrolet Volt.
While delivery deadlines have already been set, there are very little details of the deal available. Although you can expect B-Class design cues to be featured. While it doesn't have the performance of a Mustang, still it can go a long, long way on a single charged battery pack—around 300 km.
Right now, the partnership between Daimler and BYD is as strong as ever, with both companies willing to come up with $87.8 million for their joint projects. So EV's are there to stay in China as long as these two are around and working together.